Cloud videoconferencing services
The moyeee cloud service provides three types of video communication services optimized according to the characteristics of the individual, the institution, and the company. Each service is organically connected, enabling Smart Working to meet the social needs that require a work-life balance.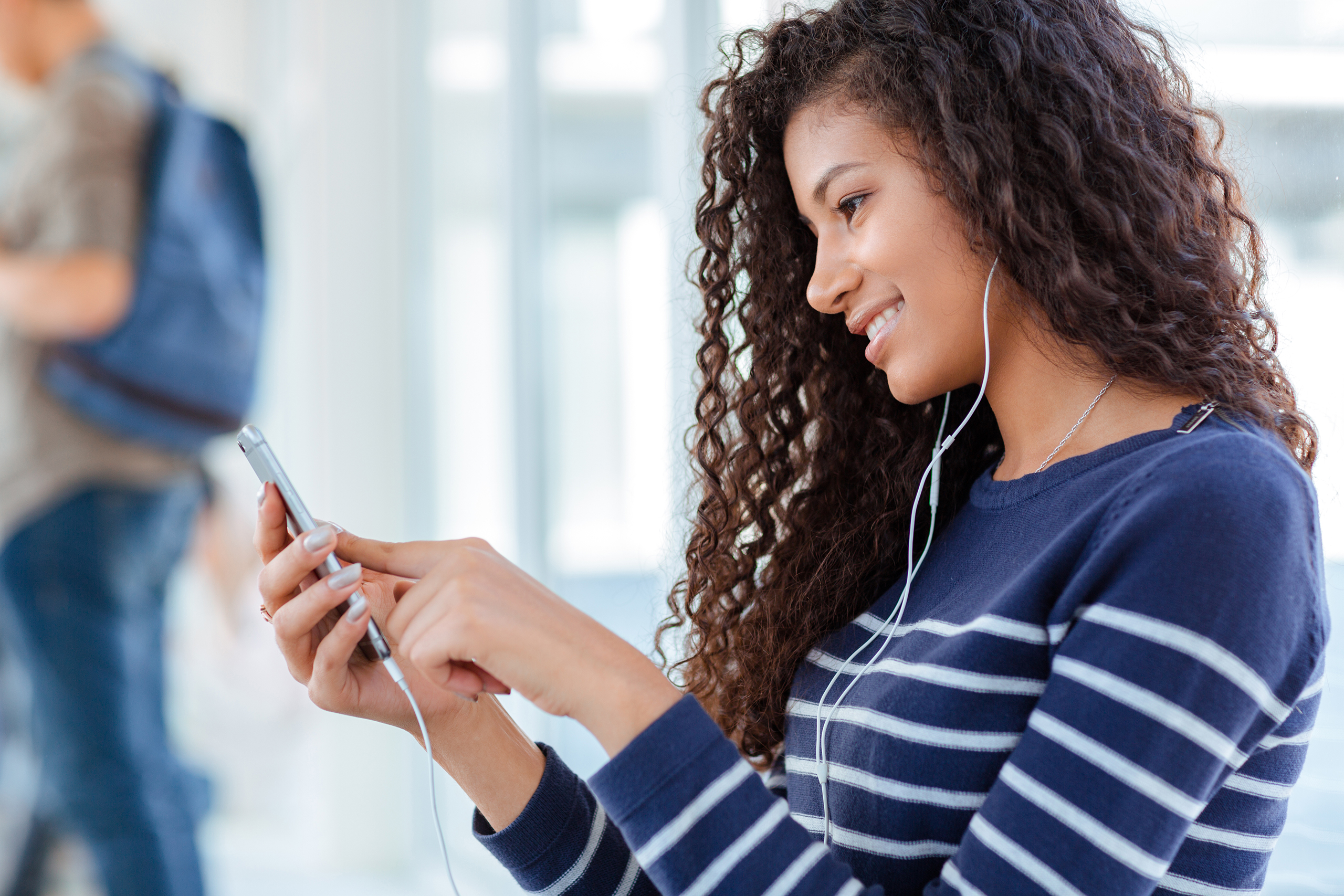 Deployable video conferencing solution
TOMMS provides TOMMS, which has been verified in various industries, including Korea's leading video conference solutions, public institutions, and the first financial sector, with 17 years of core video communication technology by Hadenbridge, as an On Premises (Builded) or Managed HOST (rental) method.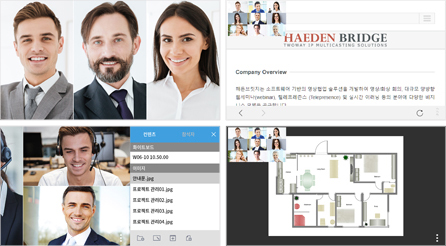 High-speed Mobile Video Transmission Device
STC ZAO-S is the world's first mobile video transmission device based on Choi Kyung-ryang H.265 codec made by Soliton, and provides video of urgent field situations, such as disaster, disaster, and facility management, and communicates them with voice to the control center for accurate situation handling.