mingles is a mobile app that uses the front and rear cameras simultaneously to take photos and videos, which was previously possible.
You can create a space that harmonizes with the real and the virtual by taking pictures from the front and rear cameras.
Through the upward update, users can have fun looking for themselves in the space created by mingles, and the robustness can be improved by calling an acquaintance to that space.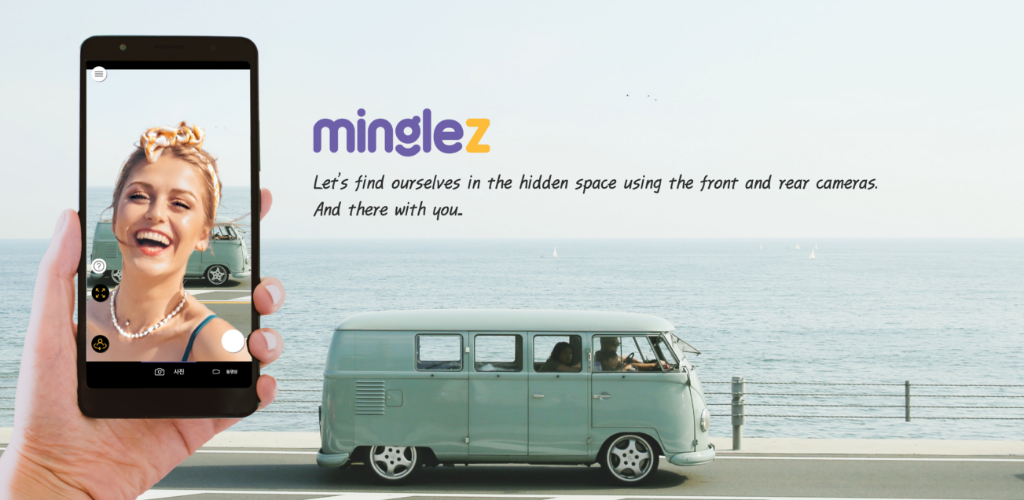 What can you do with mingleZ?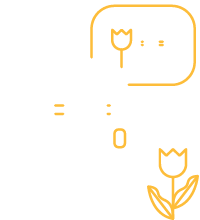 You can take pictures using
the front and rear cameras.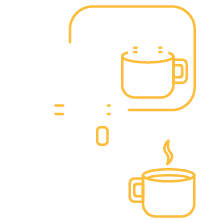 Find a hidden space and
take your own photo.
You can invite your acquaintances via SNS (SMS)
and have a video chat with
the dual camera background.
Focus on the background
captured by the rear camera.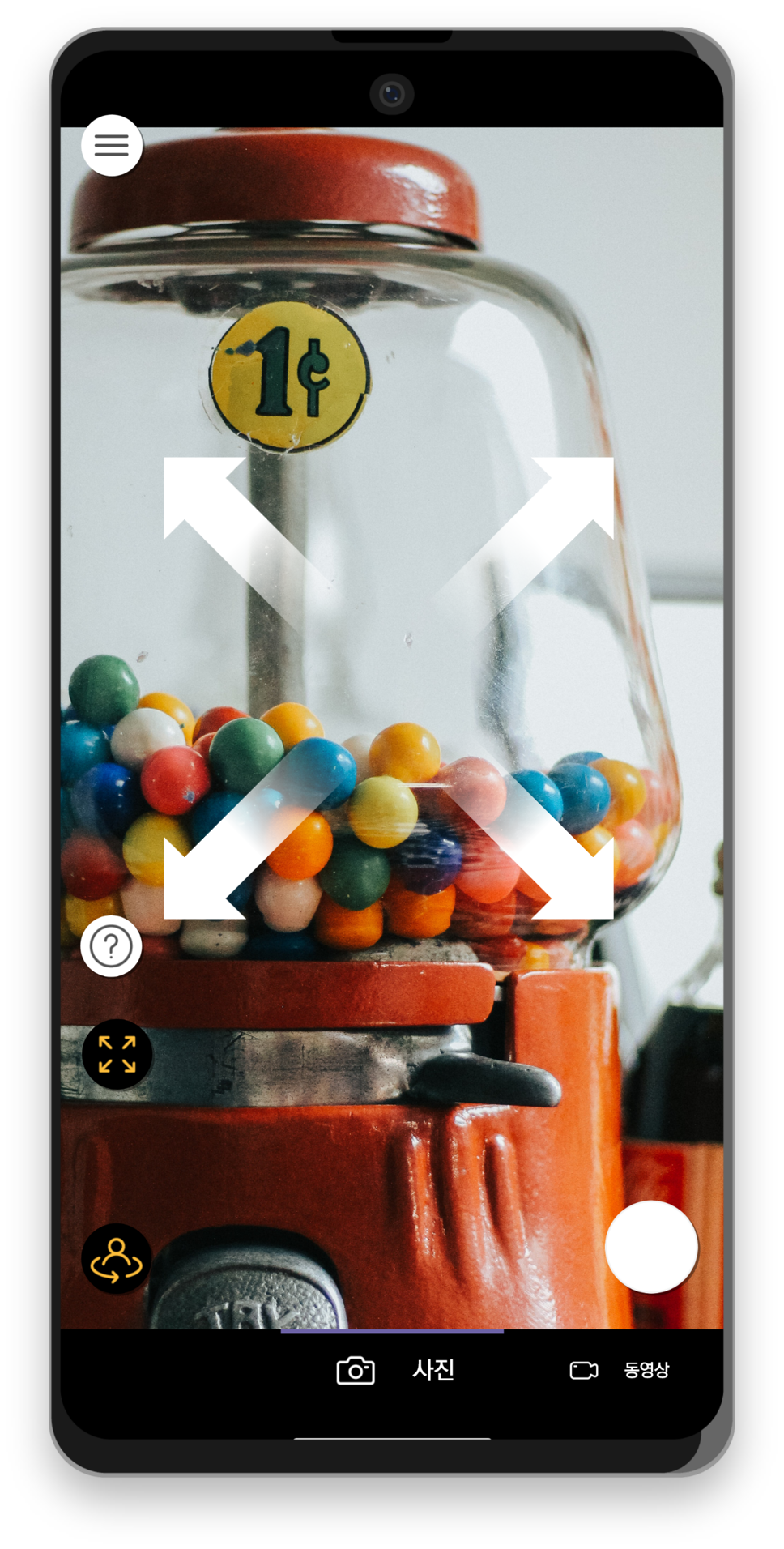 Enlarge the background
to get the desired composition.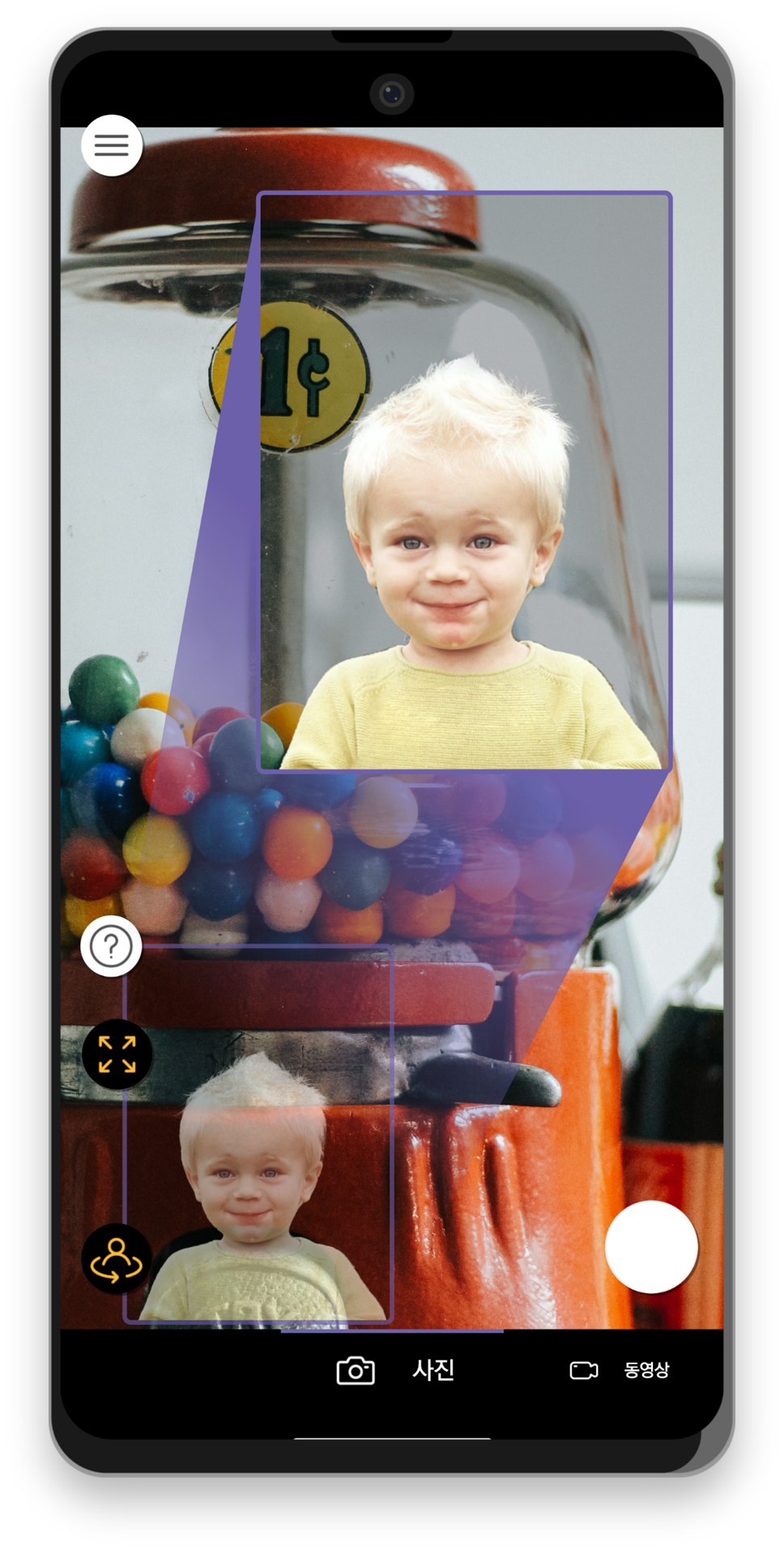 Adjust the position after focusing
on the user captured by the front camera.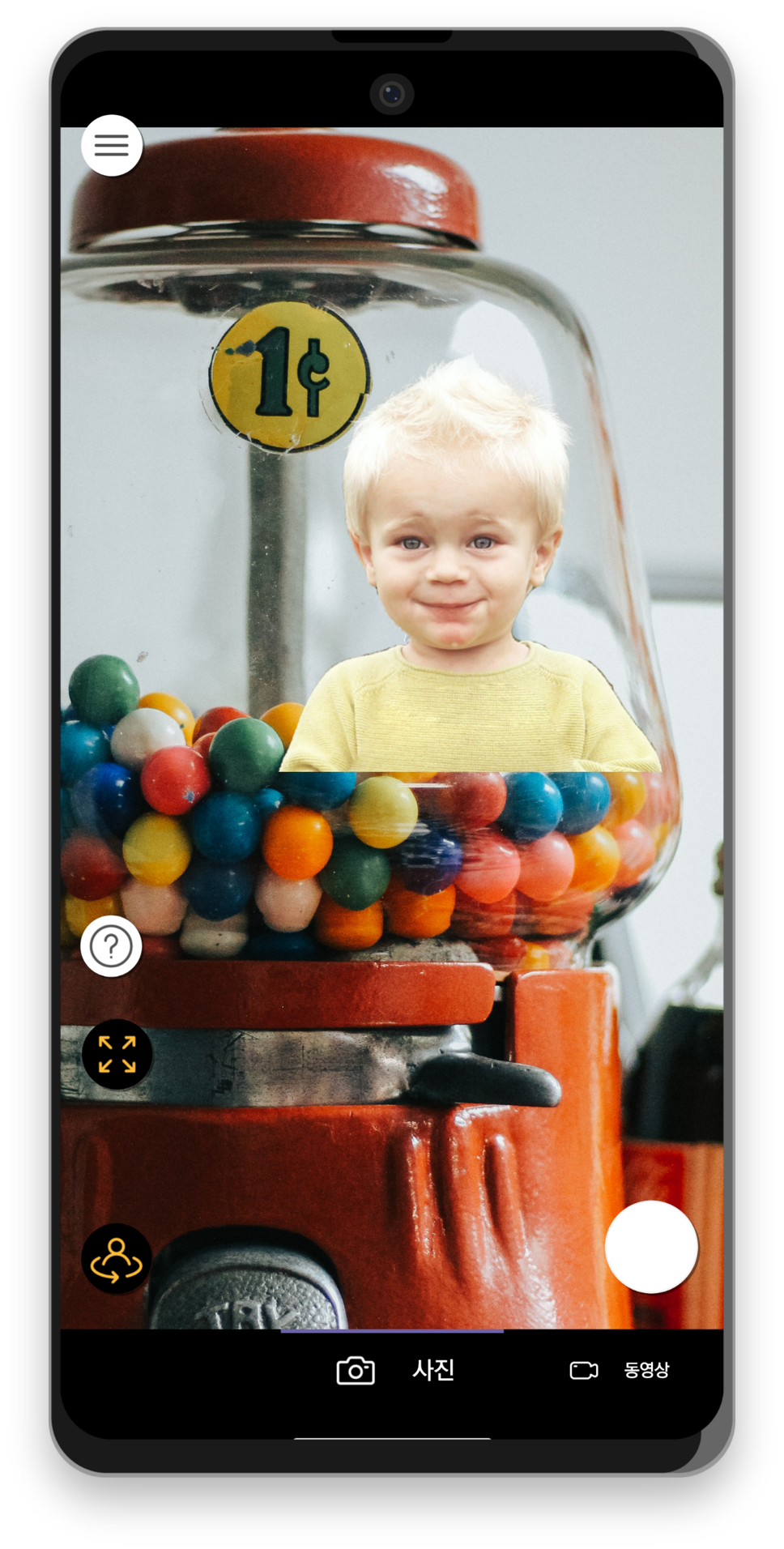 Snap at your favorite moment!
Create a variety of experiences.