"BreakOut is a micro-virtualization platform for training group discussions (conferences / trainings) that requires high cost, long time and staffing.
BreakOut implements training group discussions (conferences / trainings) online in real time, enabling effective employee training with less time and money.
It satisfies the desire for Warraval by minimizing the fatigue caused by long-term mobility and training for workers, including those who work from home. "

Session breaking out

Highly Immersive UX

Highly efficient & productive online
video collaboration service

Screen / Application sharing

Document VR

Document sharing

HD multimedia sharing

External device contents sharing

TV content sharing

Polling, live Q&A
Group discussions are easy and convenient.

AS IS
Education of existing training group
Existing group discussions include date, time, transportation, travel time, training preparationIt costs a lot of money, time and manpower, including complicated processes.
➥ Training Site Recruitment / Contract and Training Site Transfer
➥ Training Orientation / Group Assignment
➥ Group discussion and mentor circuit inspection
➥ Arrangement of output of group soil and presentation of group
➥ Educational Evaluation of Group Discussion (Survey)
➥ Massive move and return home
TO BE
BreakOut Group Education
BreakOut delivers workshops online in real time to provide effective training with less time and money, as well as increase work satisfaction for telecommuters and workers by minimizing fatigue caused by long travel and training.
➥ Opening of educational virtual space for group meetings
➥ Training Orientation / Group Assignment
➥ High Immersion Virtual Group Meetings and Mentor Tours
➥ Automatic collection of group meeting output and high immersion announcement
➥ Training evaluation (question) and online test of virtual group meeting
➥ Exit Virtual Space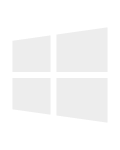 Windows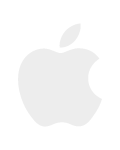 MacOS Smartphone Tablet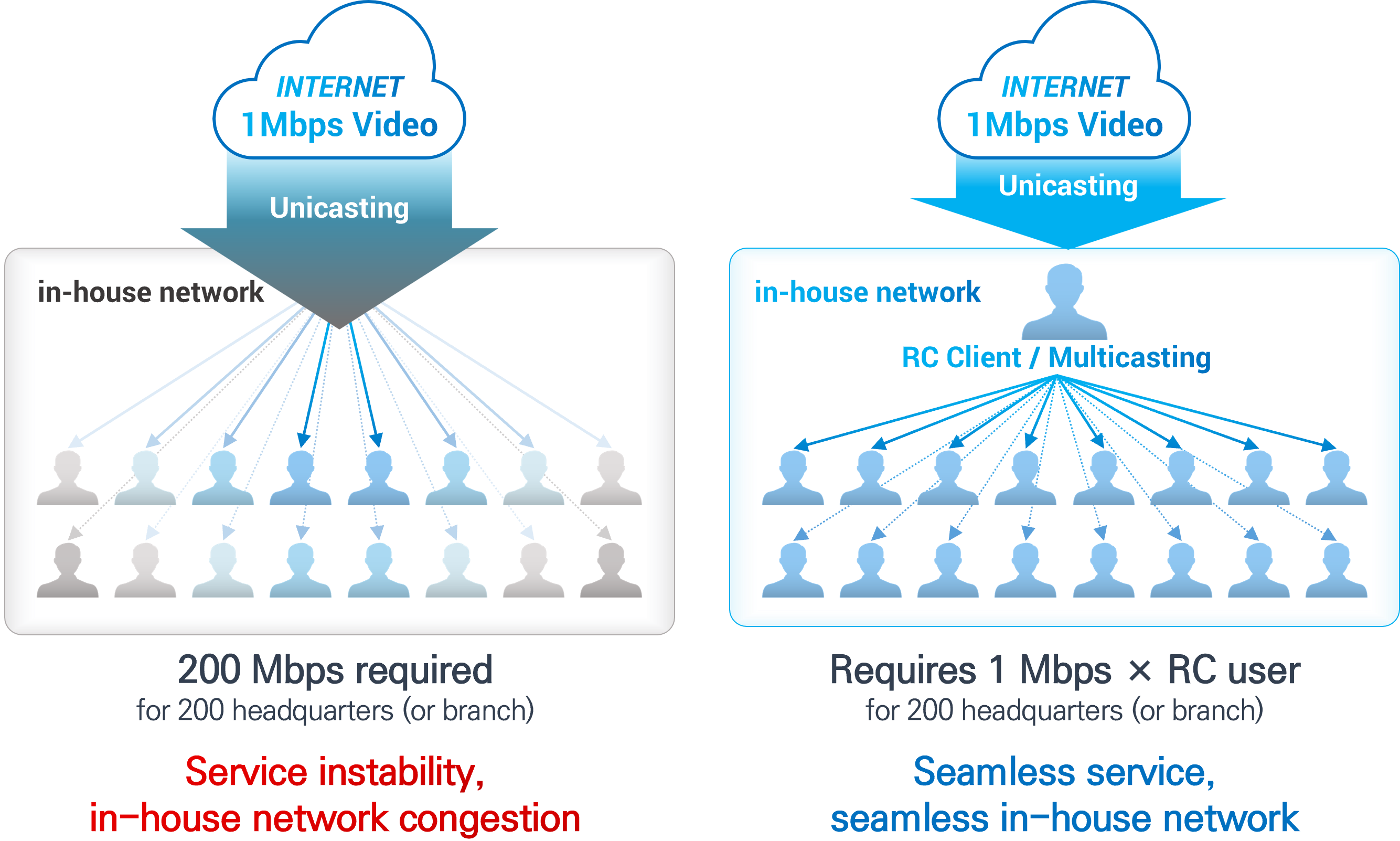 MAIN FEATURE 1
Muiticast Tunneling
Haeden Bridge's Two-Way IP Multicast Tunneling converts unicast stream to multicast stream. This cutting-edge technology minimizes the internal network load and reduces local network bandwidth dramatically.
– Network bandwidth of WAN can be dramatically saved up to 200% when a mass connection is made under the same network.
– The RC client receives 1Mbps video from the BreakOut server and delivers it to other users on the same network, by multicast tunneling.
– There will be no network congestion reducing the burden on the in-house network during large-scale meetings.

MAIN FEATURE 2
Data Distribution & Load Balancing
A unique server distribution technology brings scalability, high quality and credibility that can support a variety of missions of webinars, live event broadcasting, mass training and video conference.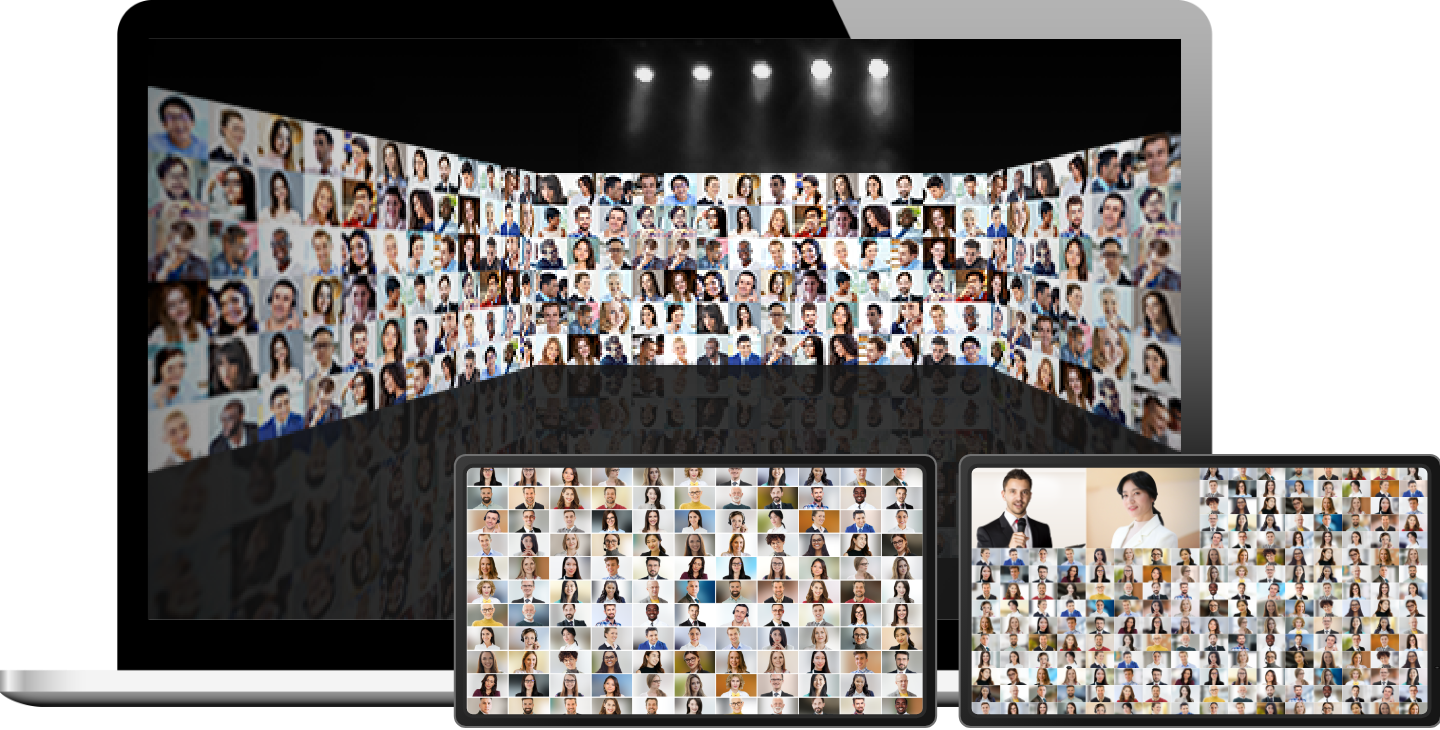 MAIN FEATURE 3
Highly efficient & productive online video collaboration service
Maximum video 225 with up to 1,000 participants
– Maximum video 225 with up to 1,000 participants
– Diversely active & real-time video allocation & UI layout
– Supports BYOD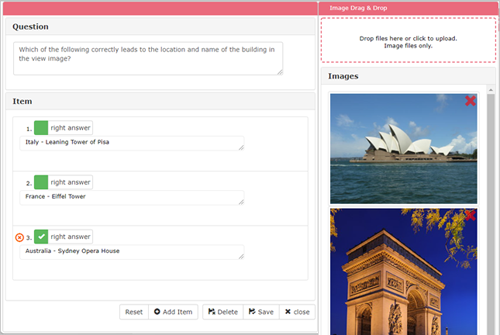 MAIN FEATURE 4
E-Test
A real-time exam/survey/test can be carried out to assess and increase the learning effect.
– Generating and registering questionnaire(Text & Image)
– Grading statistics
– LMS integration
– Assessment
– Score setup/Time setup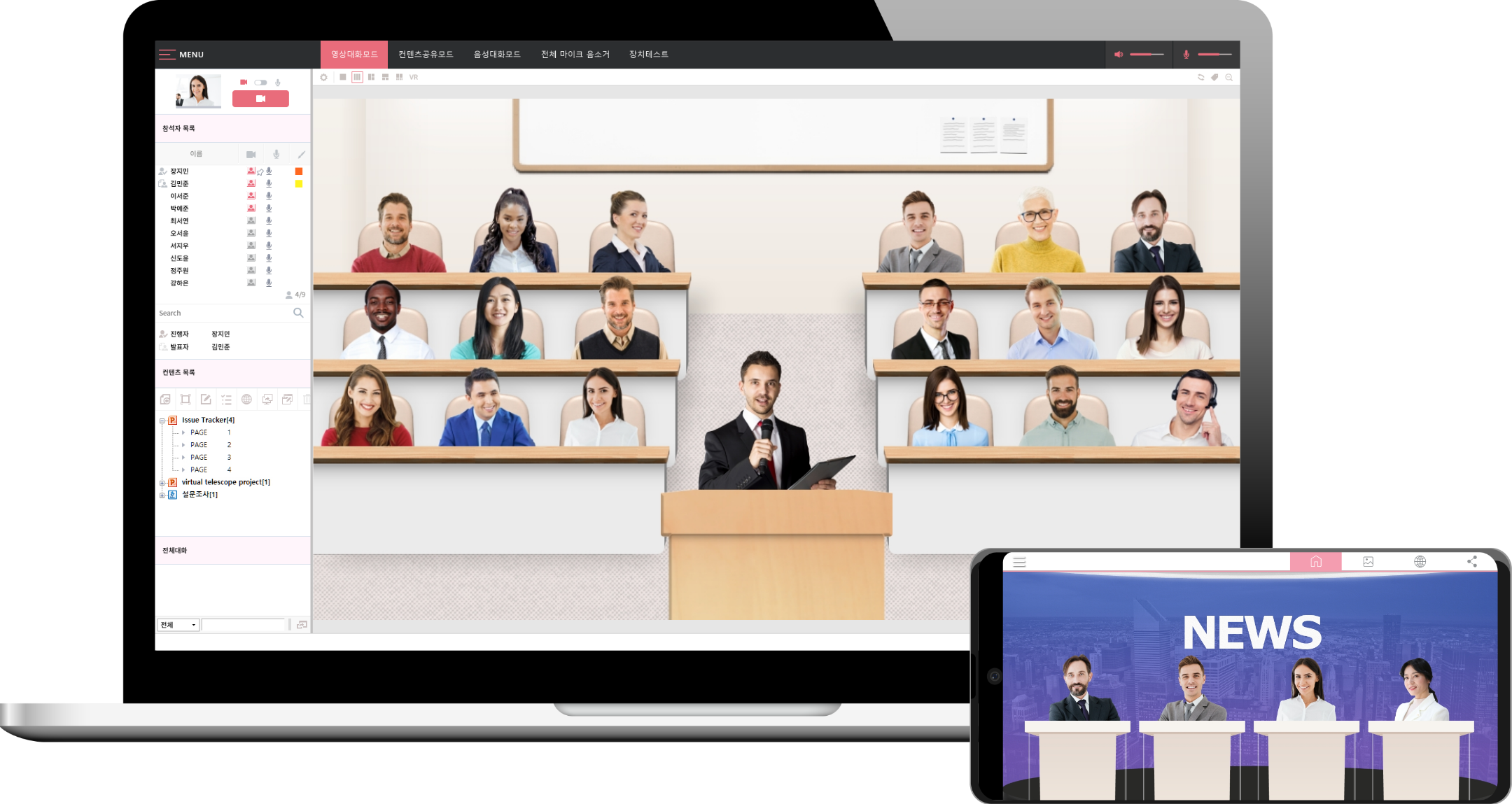 MAIN FEATURE 5
Highly Immersive UX
Haeden Bridge's televirtuality by vision Ai allows you to turn anywhere space into virtual reality. It enables immersive, real-time presentations without the use of special equipment such as green screens or 3D cameras.
With just a 2D camera of the device including PC, mobile and tablet, users can blur, remove and replace the background. The system also delivers various virtual stages designed for different missions. This is to protect user privacy and to help the user focus whilst they feel as if they are all in the same place.

Single Background Color

Blurred Background

Immersive Background Effect – Grid

Immersive Background Effect – Podium

Immersive Background Effect – Panel

Document VR
Document VR
Multi-way Immersive Communications
– Turn anywhere into a virtual space instantly
– No green screen, no chroma-key and no special equipment
– Easy to control by mouse clicking
– Increase privacy and productivity
– Versatility for multipurpose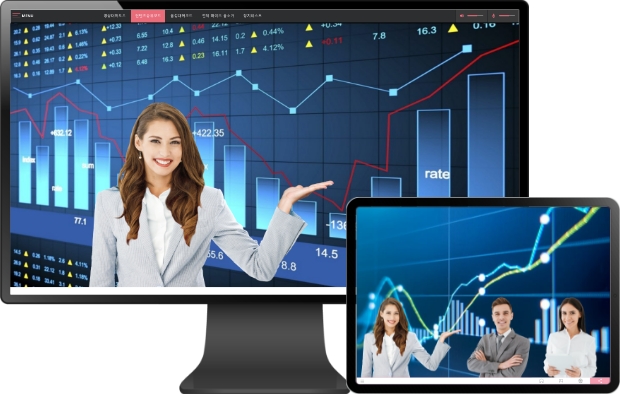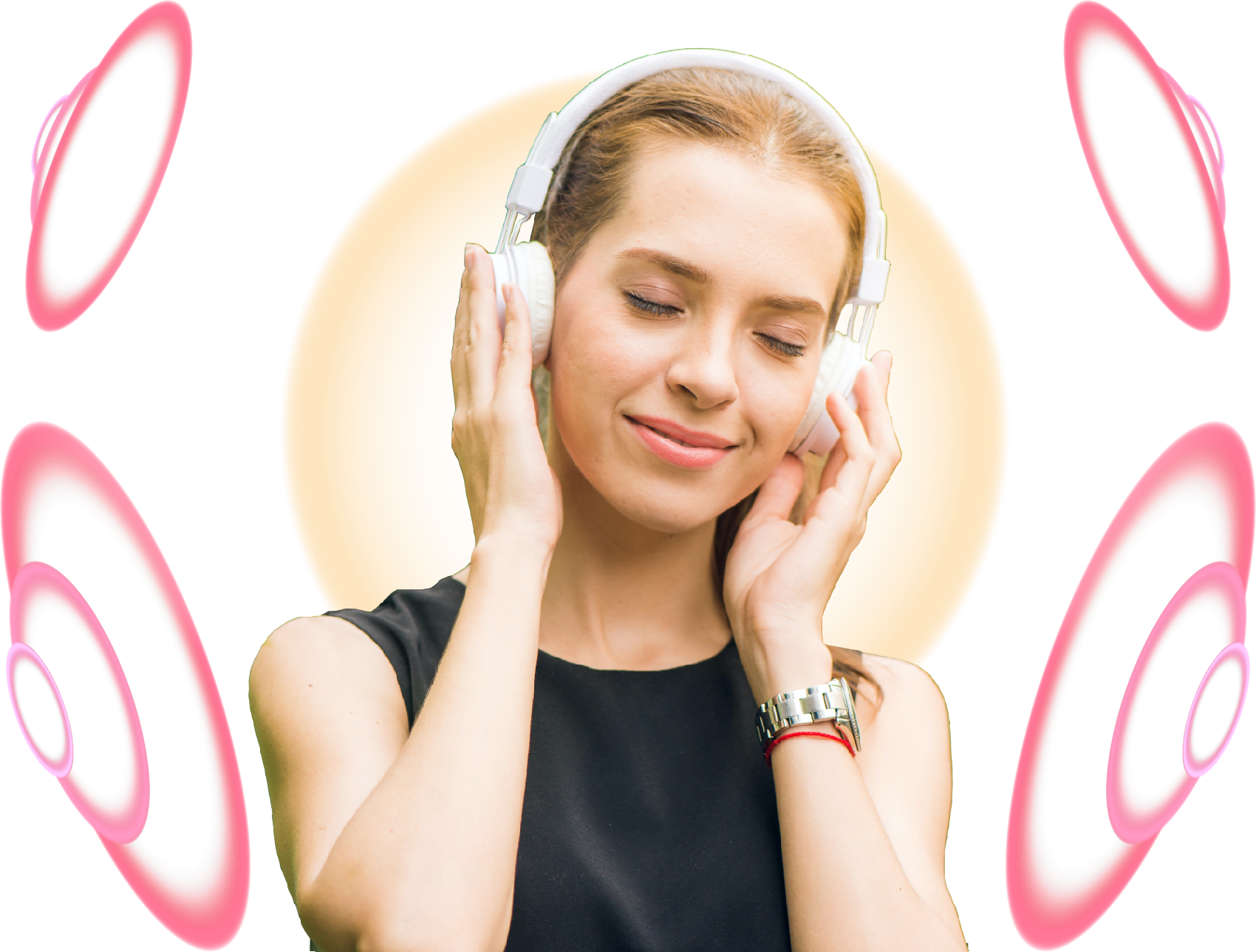 MAIN FEATURE 6
3D Spatial Sound
With 3D spatial sound system embedded, you can deliver a highly immersive sound effect to virtual(online) audiences of live event broadcasting.
Do you want to know in detail what the BreakOut service is like?
Sign up for a Free Trial and try BreakOut for yourself!
You can use BreakOut for free for 14 days.